Crimson: Issue One of Monstrous Regiment Literary Magazine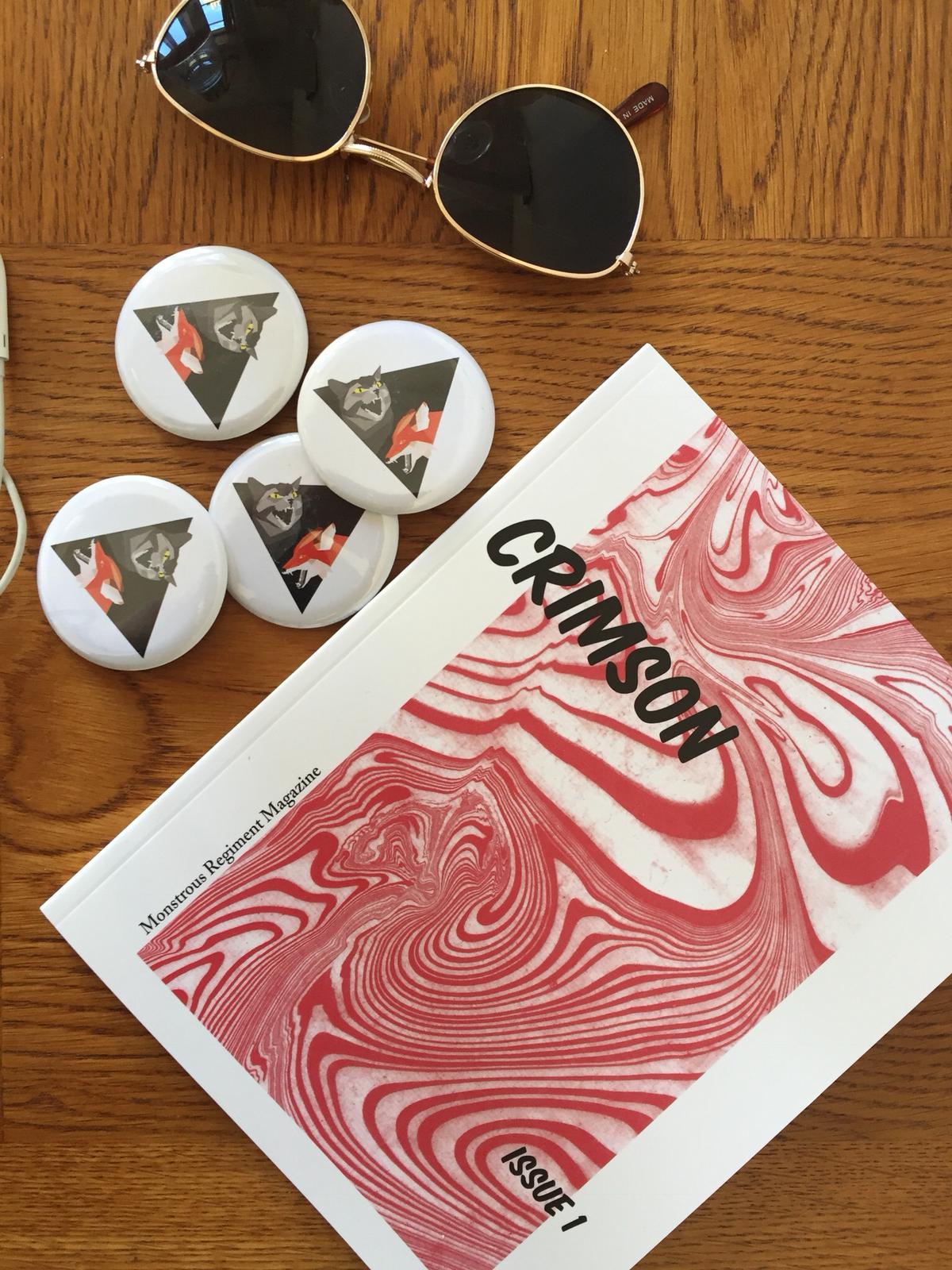 Crimson: Issue One of Monstrous Regiment Literary Magazine
Monstrous Regiment Literary Magazine is our newest project, a feminist literary magazine featuring fiction, poetry, creative nonfiction, and visual arts led by (mostly) Scotland-based creatives.
Each issue of the magazine is themed around a certain colour, and all submissions are inspired in some way by the connotations that that colour might evoke or represent. This issue explores everything from body image to grief, from speculative fiction to red photography film, and from misremembering to revenge porn.
Featuring Clare Cavanagh, Mel Reeve, Calum MacLeod, Euan Fleming, Farzana Khan, Ely Percy, Katie Dennison and many more. Crimson is fiery, feminist and full of feelings too.
sale